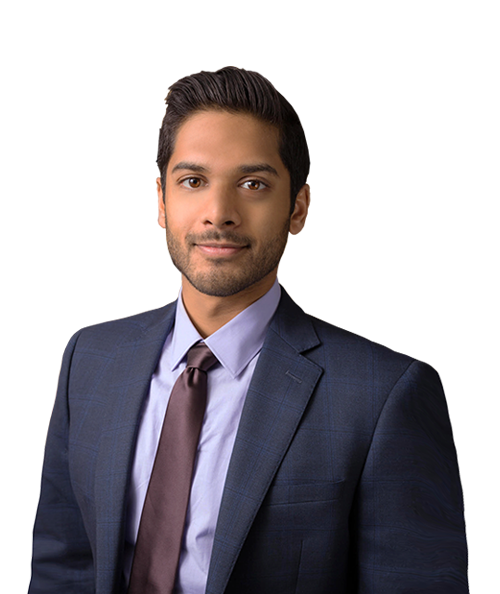 About Sharif & Wilkerson
At the Law Offices of Sharif & Wilkerson, we bring years of experience successfully representing California clients in personal injury law.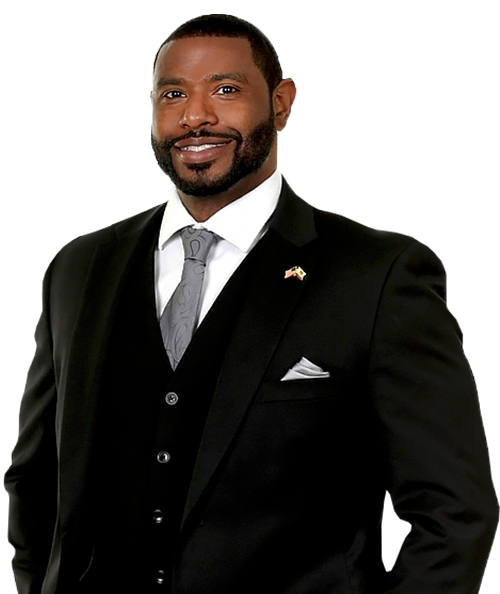 Why Choose Sharif & Wilkerson?
Featured Practice Areas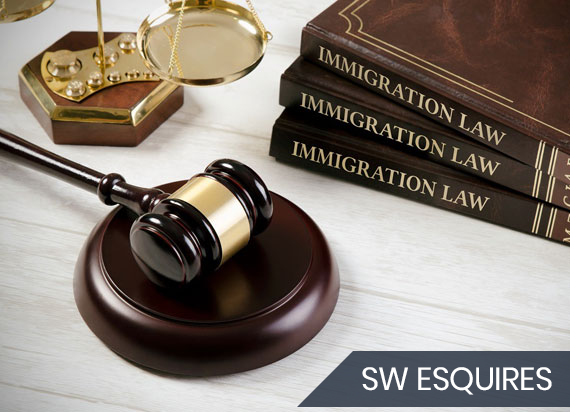 What Our Clients Say
Sharif & Wilkerson staff were always caring yet professional. They were extremely responsive and answered all of my questions in a timely manner. I highly recommend the practice of Sharif & Wilkerson in Los Angeles.
Hands down the BEST attorneys around! If you need a personal injury attorney these guys are the ones to go to in Southern California! They care about their clients and make sure they get the best outcome! Highly recommend!
I was lucky enough to have Sharif & Wilkerson represent me in a legal issue. They were always responsive, professional, and took great care of me! I would definitely recommend this team to anyone who needed legal support.
This is a wonderful firm. They know the personal injury process in and out and they are patient, explaining each step, making sure you understand, protecting you from being taken advantage of and making sure you get the recovery you need to get back to your life. You'll never feel uninformed or overwhelmed with them on your side!
Prompt and courteous answers to questions. Great communication from everyone involved with your case. Phenomenal case results. A completely and thoroughly enjoyable legal experience from beginning to conclusion of my case. Thank you so much.
Sharif & Wilkerson is a great law firm. They gave us a free consultation over the phone and we were able to resolve our case easily. I would highly recommend this law firm to those struggling with finding the right law firm. Keep up the good work guys!